Richmond Hill Weddings
Celebrate Your Wedding with Us in Our Refreshed Venue
Begin your journey together at Sheraton Parkway Toronto North Hotel & Suites. We offer flexible venue spaces, impeccable planning services and an ideal location in the greater Toronto area. Our team of experinced wedding specialists will assist you in planning all aspects of your wedding, allowing you to relax and celebrate with loved ones on your special day.
View Our Exclusive Richmond Hill Wedding Offers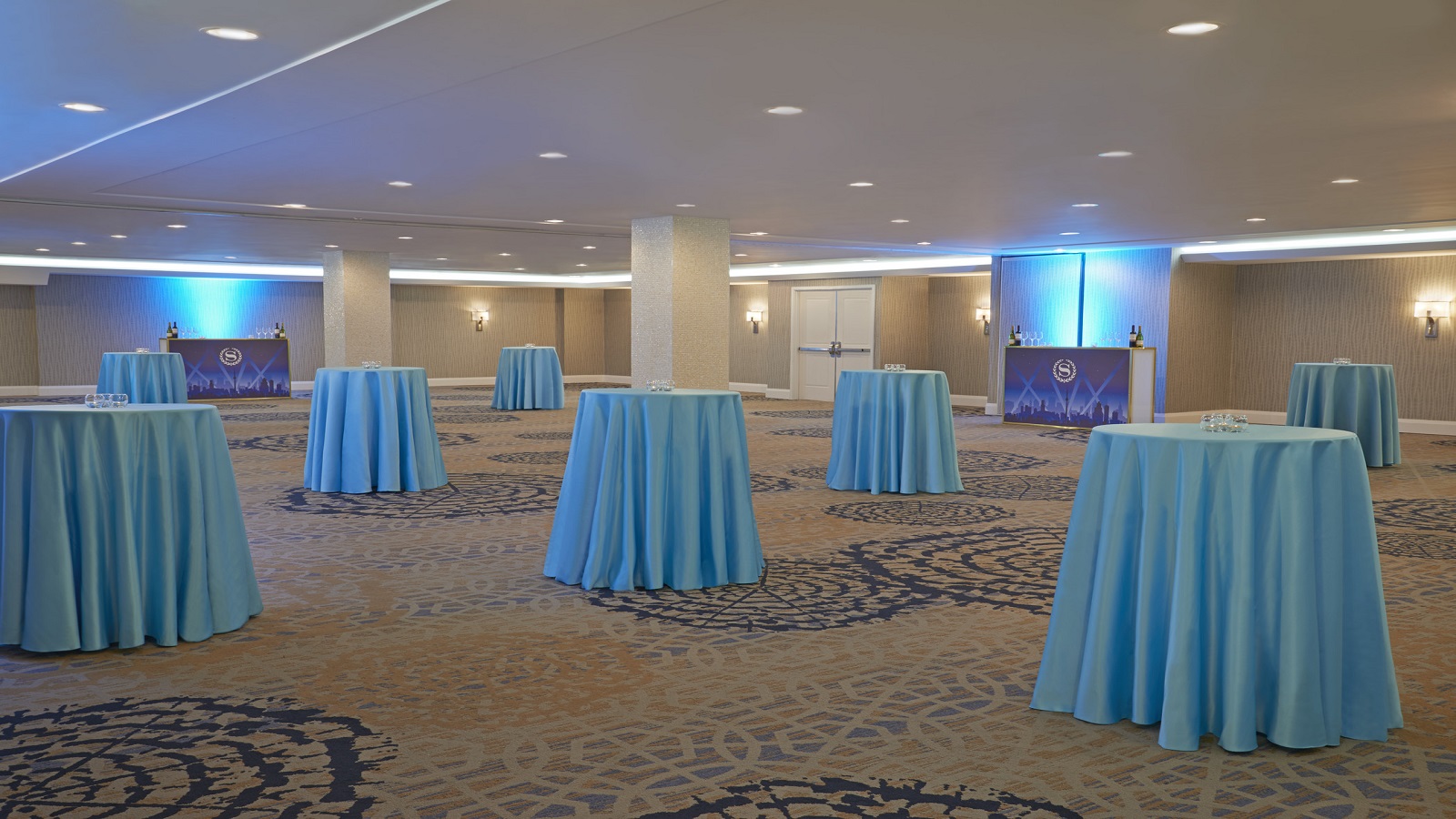 Highlights
Enjoy the following services and amenities for your Richmond Hill wedding:
Indoor capacity: up to 850 guests
Customizable reception menus
Dedicated Wedding Specialist
Contact Us
Submit an online form with your details for us to review, or contact our team at (905) 882 3101 or via email to schedule a tour:

Richmond Hill Wedding Venues
Sheraton Parkway Toronto North Hotel & Suites offers a variety of reception venues to accommodate a one-of-a-kind wedding. Whether you're envisioning your special day as an intimate gathering or grand celebration, our team will work to ensure it is flawlessly executed.